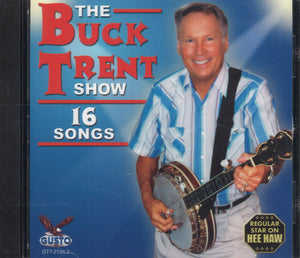 Vintage LPs are Here!
Country Music USA is proud to offer many Vintage LPs that you may not find anywhere else. This large collection of vinyl has limited qty, but we are adding new titles daily. Click the button below to take a look at our collection of Vintage LPs.
View Our LP Collection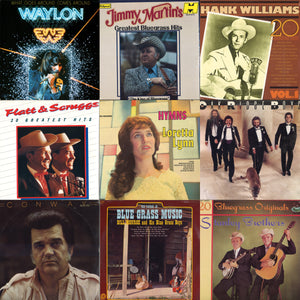 FREE SHIPPING ON ORDERS OVER $25
Reach a cart total of $25 or more to receive FREE shipping on your order.
Call-To-Order
Didn't find what you were looking for here? Country Music USA is proud to announce the roll out of a new program! We are now offering call-to-order services with our entire warehouse at your disposal. For more information, or to order over the phone, call 1(800) 251-4040.
Questions/Comments
Do you have a Question or Comment about this website? Click here to complete a customer satisfaction survey.